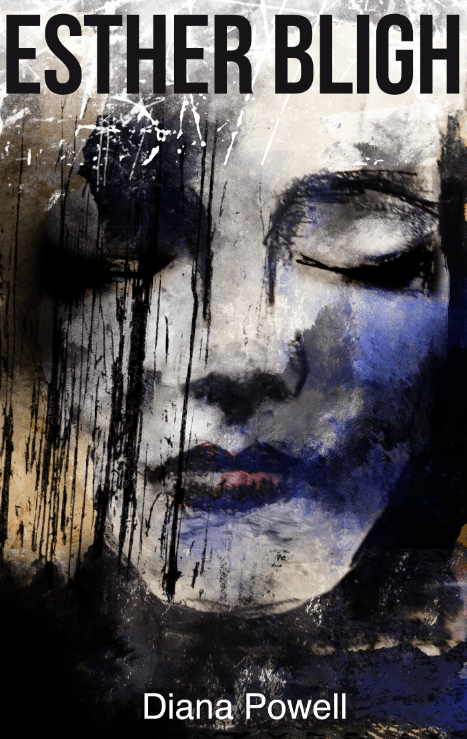 It's three years, now, since my novella, 'Esther Bligh', was launched into the world.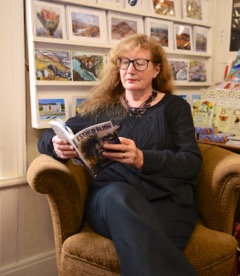 I'm not sure if you call this an anniversary or a birthday. 'Birthday', I suppose, if you go along with the analogy of your book being your 'baby'. But, having had two sons, albeit a long time ago, I'm not sure I do. And yet…
… I love this book so much.
And I am so proud of it!
That first book, with just your name on it is such a fabulous moment, to be treasured, always.
Thank you, to Robert Peett and Holland House Books (https://www.hhousebooks.com ) for making it happen. And to Jo Dalton for that wonderful cover. And Seaways Bookshop for hosting the launch.
There are still some copies available, should you want one!