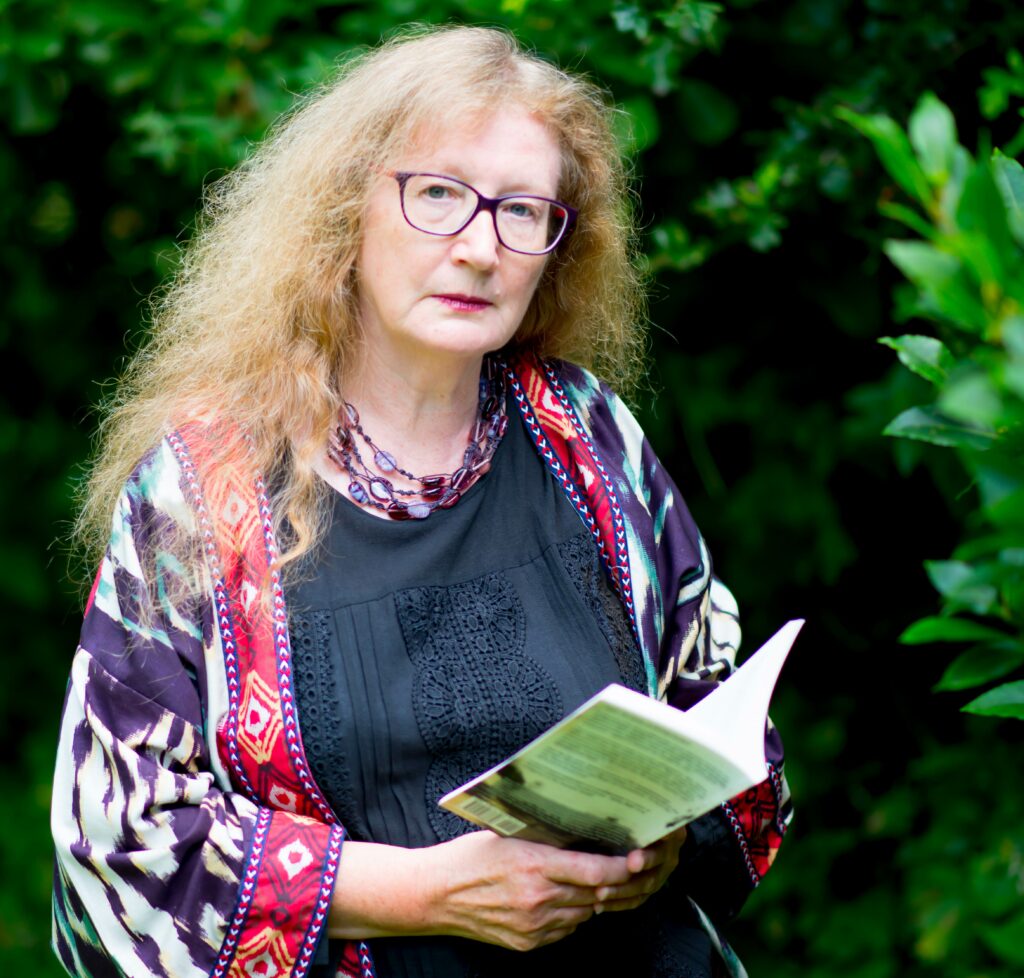 A bit about Diana Powell.
I was born and brought up in Llanelli, West Wales, and studied English at Aberystwyth University… a while ago, now. After years of moving around and being a mother, housewife, and various 'part-time assistants', I settled in Pembrokeshire with my husband, at the end of 2011.
In 2013, I won the Allen Raine Short Story Award, and in 2014 the PENfro festival Short Story Competition.
More recently, I won the 2019 Chipping Norton Literature Festival Short Story Prize; was runner-up in the 2020 Society of Authors ALCS Tom-Gallon Trust Award; won the 2021 Cinnamon Press Literature Award, for my novella, 'The Sisters of Cynvael',  and won the 2022 Bristol Short Story Prize.
In addition, my stories have featured in a number of other competitions, and have been published in several journals and anthologies .
In 2018, my novella, 'Esther Bligh', was published by Holland House Books.
In 2020, my story collection, 'Trouble Crossing the Bridge', was published by Chaffinch Press.
In 2022, I was commissioned by the Ancient Connections project to write a fictional account of some of Pembrokeshire's Holy Wells. The resulting chapbook, accompanied by illustrations by Flora McLachlan, will be published by Parthian in the spring of 2023.
My novel, 'Things found on the mountain,' is due to be published by Seren in May, 2023.
And 'The Sisters of Cynvael' is due out in April 2024.
When I am not writing, I work in my woodland garden, or walk on the beautiful coast.