Writing takes you to some unexpected places, and the House of Lords is certainly somewhere I never imagined I might be!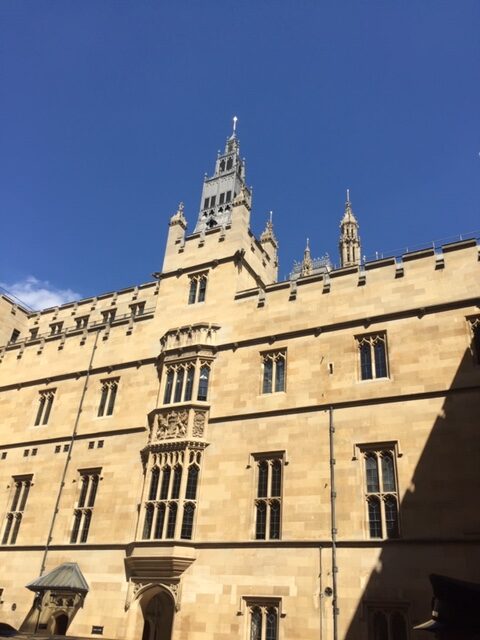 Yet, last week, I found myself in the Palace of Westminster's Cholmondeley Room – a guest at a Summer Reception hosted by the All Party Writers Group, together with ALCS (the Author's Licensing and Collecting Society). I am a member of ALCS (something I thoroughly recommend to all writers whose work appears in print), and I was, of course, runner-up in their 2020 Society of Authors ALCS Tom-Gallon award for short stories. The aims of the Writers Group are to 'represent the interest of all writers, safeguard their intellectual property rights and ensure they receive a fair level of recognition and reward for their contribution to the economy.' So, a social occasion, but dealing with important matters.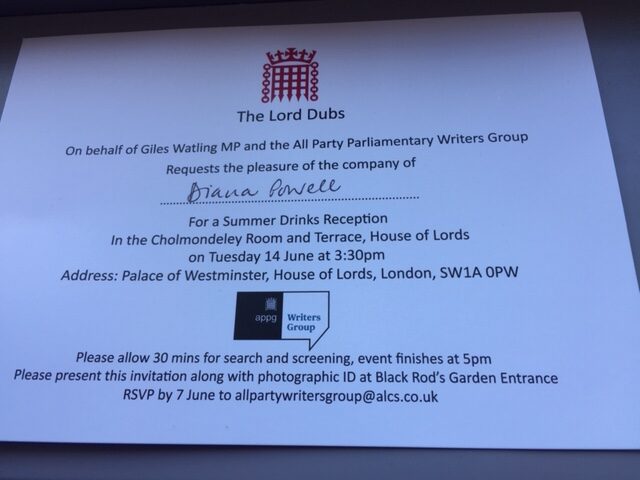 I had previously been invited to the Winter Drinks Reception in the House of Commons, but I had been unable to attend that, as I wasn't well.
Very kindly, I was invited again, this time to the upper house, and this time, being summer, and a perfect day, we were able to enjoy the wonderful location of the terrace overlooking the Thames.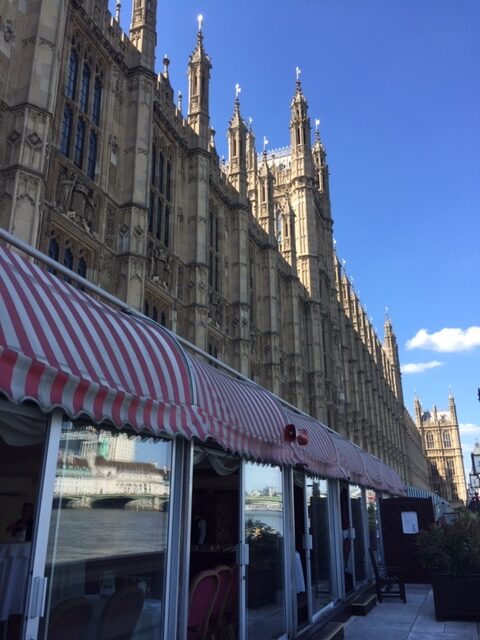 So… a lovely venue, delicious food and drink, very friendly people (it was so easy to talk with fellow writers, most of whom I had never met before).
But, of course, there was a serious point to all this – to draw attention to the importance of writers in the cultural make-up of the country. Speeches were given by APWG chair Giles Watling MP, Lord Vaizey, and ALCS Chair Tony Bradman. Although the news on writers' incomes is not great (as anyone who writes will know…), it was good to feel the encouragement of these organizations and their representatives. I have had the pleasure of meeting Tony Bradman before, and now, as then, he gave an inspiring and informative talk, ending with a quote from his favourite writer, Shakespeare, about the 'stuff' that dreams are made of. Dreaming is essential for any writer of fiction, but I can't say I ever dreamt that writing would take me to the House of Lords!
Many thanks to all those who contributed to making the afternoon so enjoyable.