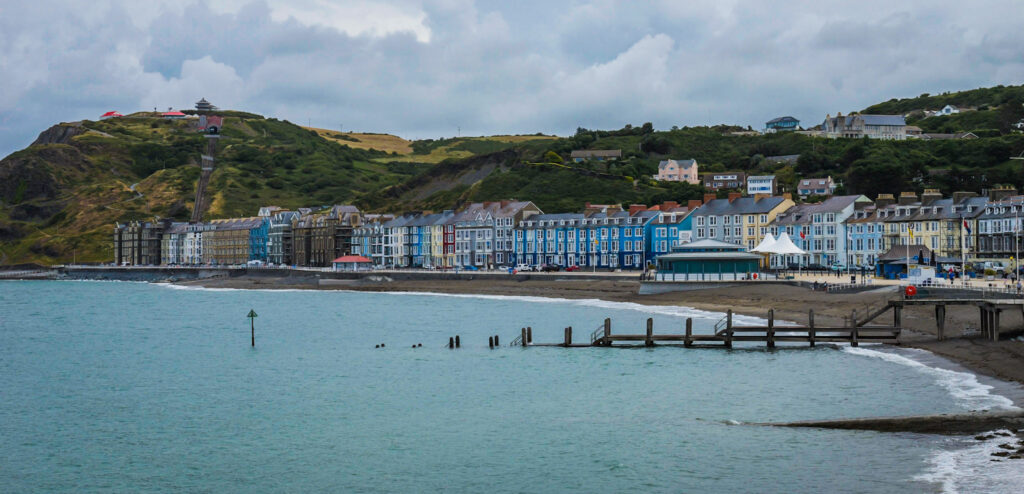 I always love visiting Aberystwyth, an hour or two up the coast from where I live in Pembrokeshire. It was where I went to university, so has plenty of happy memories.
This time, there was a very special reason for my trip. Arachne Press's poetry anthology A470 was on the road again, with an event in the National Library of Wales.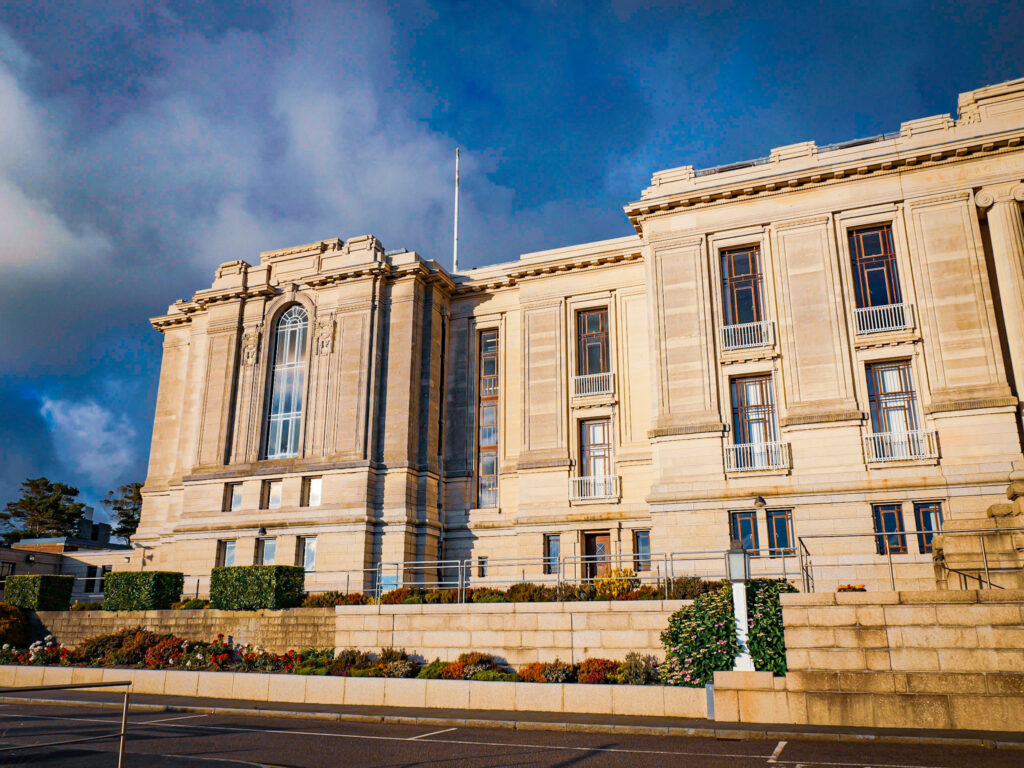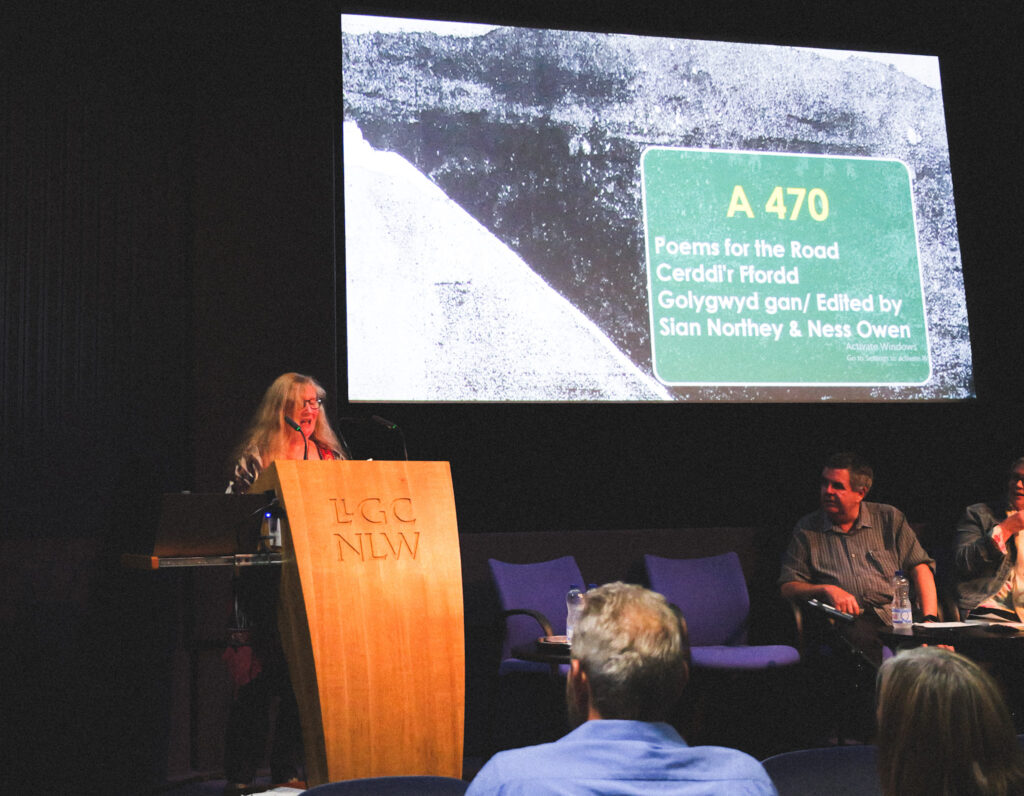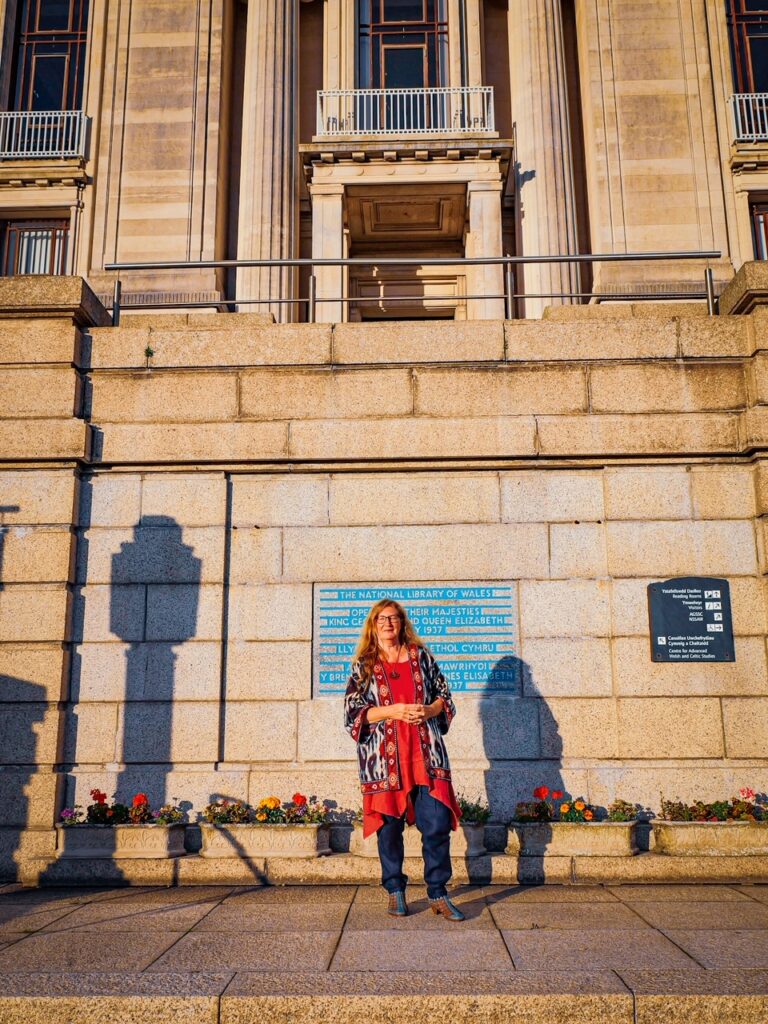 And I was lucky enough to be one of those reading in this wonderful venue. The other readers were Sion Aled, Rhys Owain William, Sian Northey, Ness Owen, Sara Louise Wheeler, Rae Howells, Jeremy Dixon, Gareth Writer-Davies, Pat Edwards and Lowri Williams.
And it was also great to have all the editors and translators present – Sian Northey, Vanessa Owen and Sion Aled – plus editor-in-chief, Cherry Potts. Thanks, of course, to them.
As in the anthology, the poems were read in both English and Welsh. I'm Welsh, though not a Welsh-speaker, but I decided I would have a go at reading my poem, 'Blodeuwedd Crosses the Road', in Welsh as well as English. I knew, however, this would take a lot of practice. Fortunately, my lovely neighbour helped me enormously by recording the piece for me and I listened to this every day for almost two months. However, I was still terribly nervous, it being very easy to trip over Welsh words…!
Well, I did it, and I think it was okay. Some said they couldn't believe I wasn't a Welsh-speaker, but I suspect they were being kind!
What I know for certain is that everyone else was wonderful, and we had such positive comments from Pedr, the chief librarian ('it was an amazing, warm, friendly, enriching event and the book is a treasure trove of excellent verse'), plus a good amount of applause from a sizeable audience. Thank you, National Library!
And what was particularly lovely was meeting these other poets and the connection between us all, the feeling of friends made.
And then there was this, to end the day.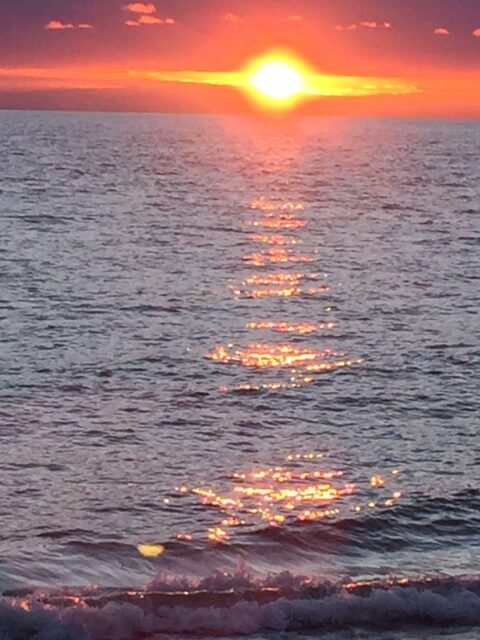 There will be even more special memories of Aberystwyth, now!
And – the icing on the cake – the A470 made it into the Guardian at the weekend!
https://www.theguardian.com/uk-news/2022/jul/03/bilingual-poetry-book-about-a470-sets-welsh-hearts-racing
It just gets better and better!
I'll be reading again in Brecon, on July 21st, in The Hours bookshop.
Tickets available at https://www.eventbrite.co.uk/e/bilingual-poetry-reading-a470-poems-for-the-road-tickets-371073539947
We used to live near Brecon, so it's another place I like to visit. Come along if you can!