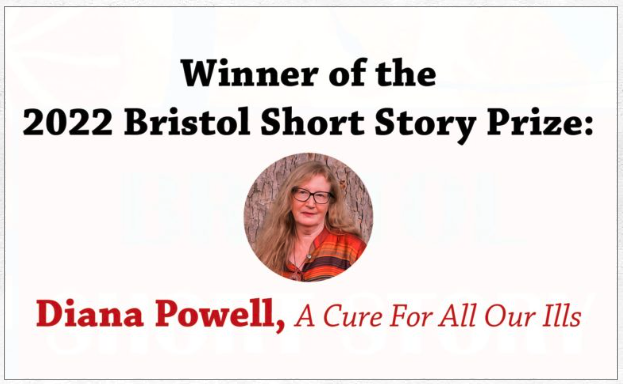 I couldn't believe this, when it was announced by judge Jessica Taylor; I still can't quite believe it, now!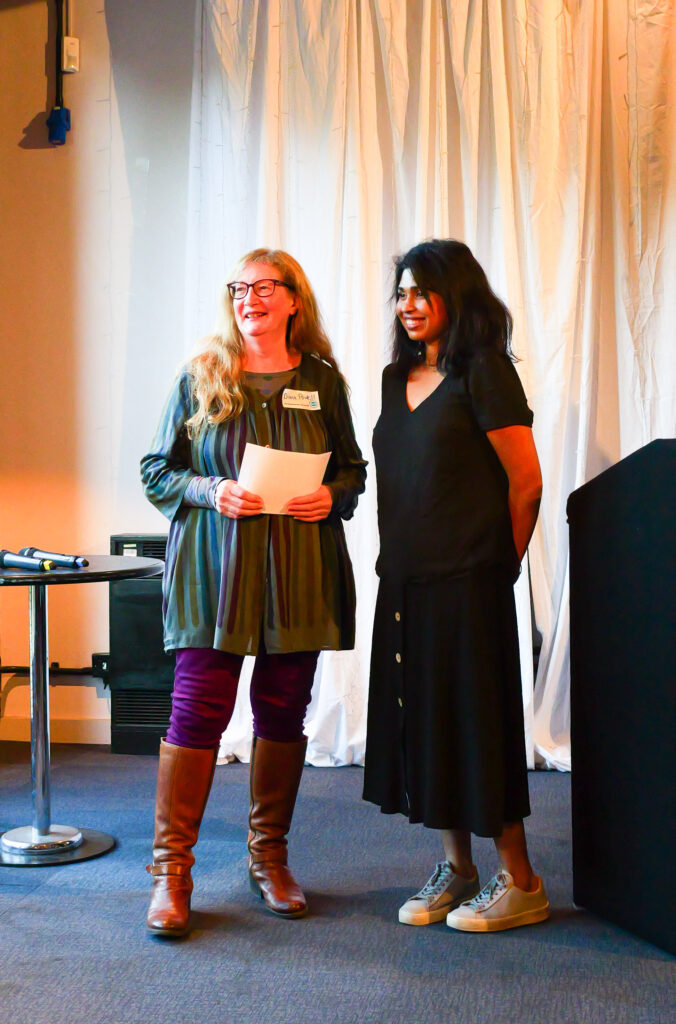 I will be sharing a lot more photos and words about the prize and the awards ceremony.
But, for now, I just want to thank everybody at the Bristol Prize (bristolprize.co.uk), especially co-ordinator Joe Melia, for all his hard work; the judges, Tom Drake-Lee, Irenosen Okojie and Jessica Taylor; Tangent Books (tangentbooks.co.uk) for producing the wonderful anthology (and cover designer, Martyna Gradziel); plus, of course, all the readers, who undertake a crucial role in the process.
Well done to second-placed Sufiyaan Salam and third-placed Johanna Spiers and to all the other shortlisted writers. And to those who made it on to the longlist, as well as everyone who entered – an achievement in itself.
The anthology is available from Tangent right now. There are some great stories in there!