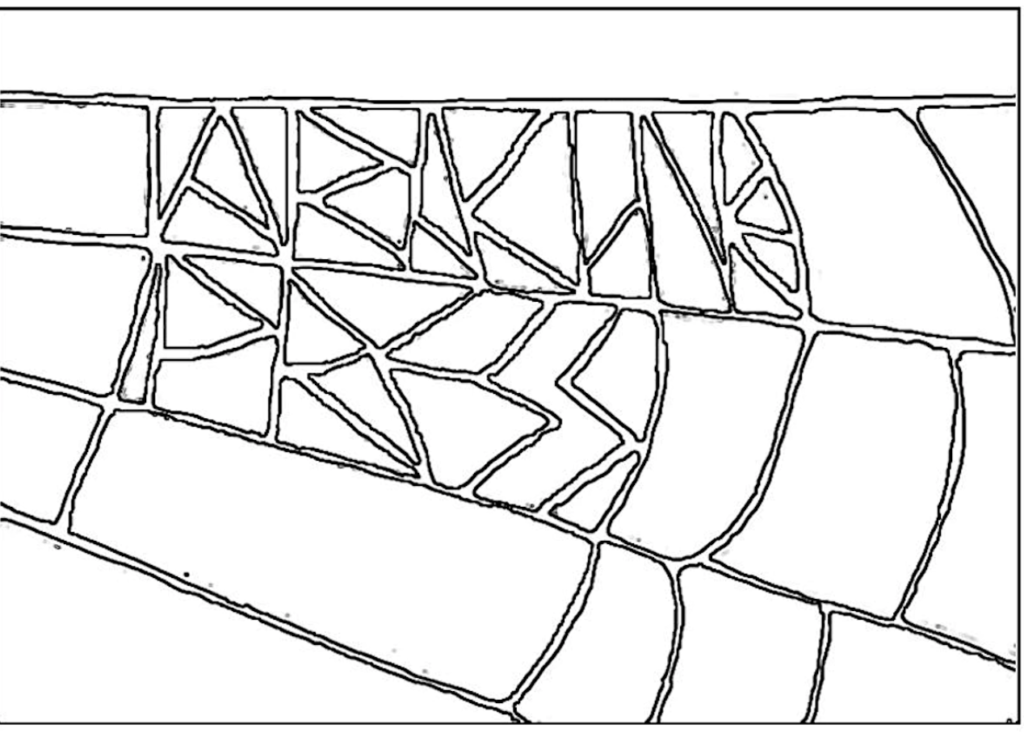 It's always a pleasure to have a story included in one of Arachne Press's anthologies.
This time, I'm delighted to have a short fiction piece accepted for their Byways anthology.

I'm particularly pleased that it's another work set in Pembrokeshire – this time on the mountains, based on the Golden Road that follows their ridge.
'Byways' will be published next year. As Arachne says – something to look forward to, as is getting out and exploring off the beaten tracks.