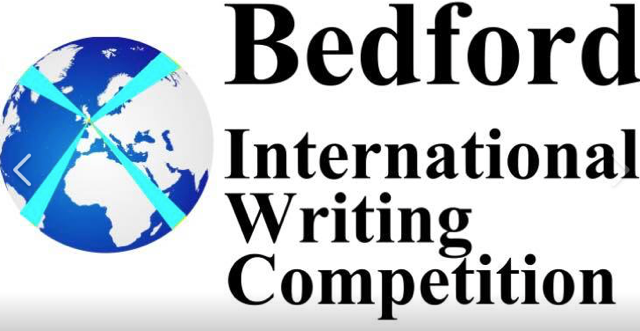 The results of the Bedford International Story Prize were announced last night, and I am thrilled to have won Third Prize.
In earlier news, I mentioned that my story 'Miss Bird Catches a Wave', was one of my favourites, so it is a pleasure to see it recognised in this way. Thank you to the judges!
Profits from the Bedford Competition are distributed to literacy charities – a good reason to enter, even if your story doesn't feature at all.'Miss Bird' is on the competition website for a short time, and will then join the other winners in an anthology. I'm looking forward to that, owing to my continued fondness for print!
More details on the Bedford International Story website here (opens in new tab).