I am very, very pleased to have a story long-listed for the Bristol Short Story Prize.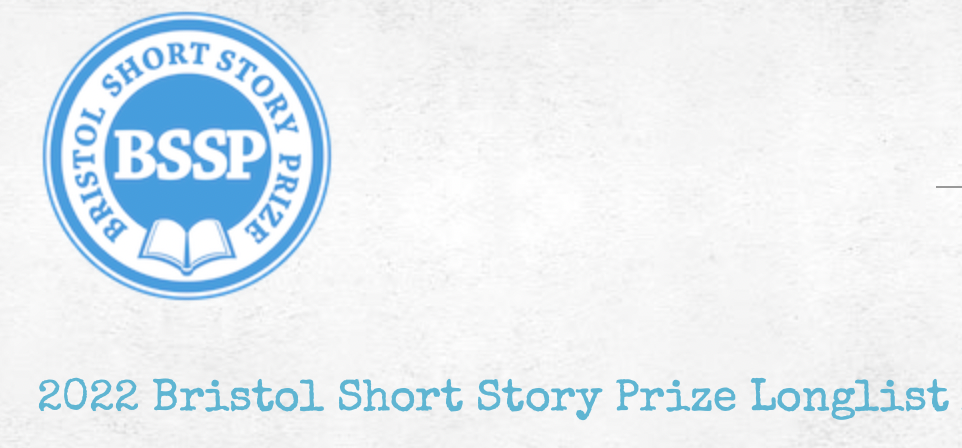 The long list comprises of forty stories, chosen out of more than two thousand entries. Wow!
Congratulations and good luck to all other writers on the list, but, as ever, well done to those who wrote a story and submitted it, which is an achievement in itself.
Thank you, Bristol Short Story Prize.