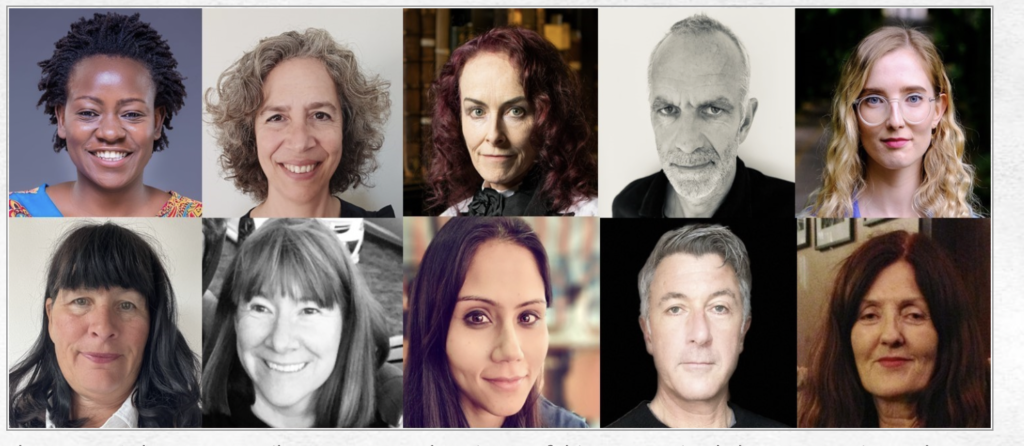 Here are the twenty short listed writers for the Bristol Short Story Prize (including me!)
The results and launch will take place on Saturday, October 15th.
Regardless of who wins, it will be a lovely opportunity to meet and chat with other short story writers, and receive this wonderful anthology.