Here's the Willesden Herald anthology of the shortlisted stories in its recent competition.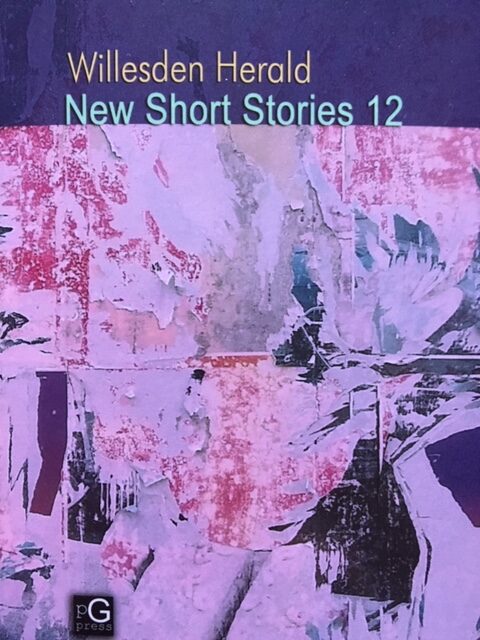 I love this cover! And it's based on an original photo by Willesden Herald organizer/editor, Stephan Moran. The colours are gorgeous.
The stories are great, too.
Although I didn't win this one, I am thrilled to make the shortlist and, therefore, feature in this beautiful book. And I also had a story in New Short Stories 11. They are now both together on my 'own' shelf.
Congratulations to the Winner Zakia Uddin and the runners-up. And thanks to Stephen and judge Jarred McGinnis for all their hard work.
Copies are available from a number of retailers (listed on the New Short Stories website, with links).