I'm thrilled to see the cover of my Holy Wells chapbook up on the Parthian Books site, with that wonderful illustration by Flora McLachlan on the front.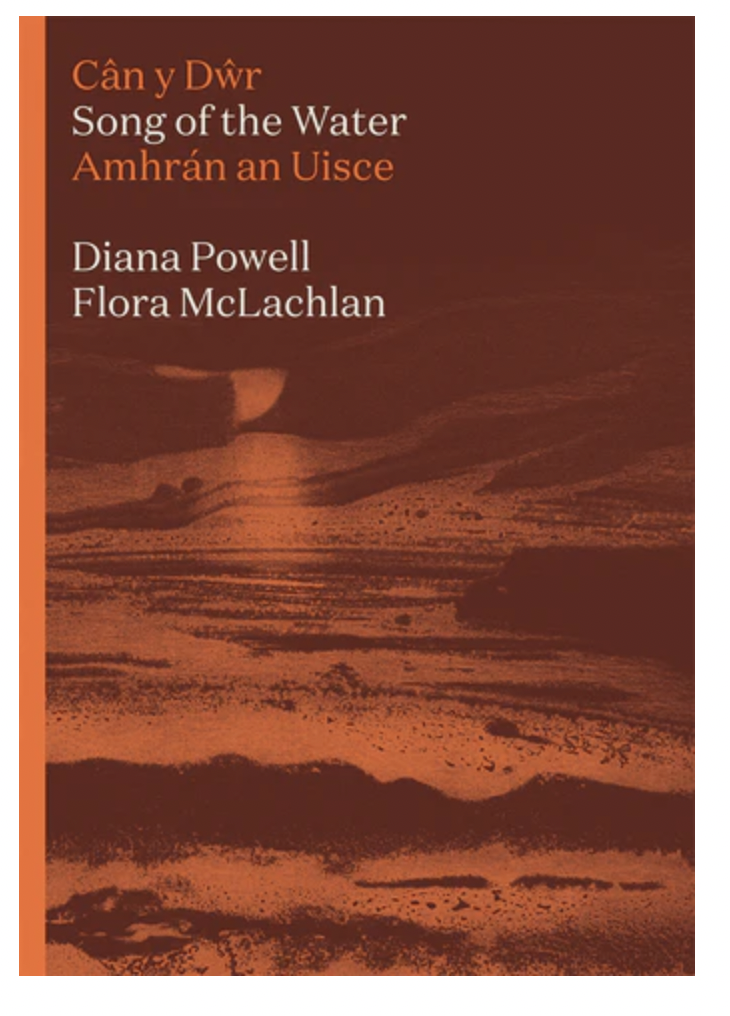 Inside, there are more amazing illustrations by Flora, accompanying my two short stories, based on the wells at Saint Non's and Llanwnda. It also features a Welsh translation.
The pamphlet is due out next month, and is available for pre-order now, at:
https://www.parthianbooks.com/collections/pre-order/products/song-of-the-water
It is also available as a boxed set, along with the other books in the series. It will be fascinating to see/read them altogether.